Thanks to its 6 fixed buckets , the SILVER 6 pool bikes are the most resistant aquabike on the market. No need to adjust the resistance, the latter is made according to the speed of pedaling.
The SILVER 6 aquabike bike , like all products in the ARCHIMEDE AQUAFITNESS range, is designed and manufactured in FRANCE with INOX marine .
For optimum maintenance and service life, the SILVER 6 swimming pool bike is electropolished and equipped with a sacrificial anode.
The adjustment of the telescopic legs is done outside the pool according to the water depth and the selected model;
The handlebars and saddle can be adjusted easily in the water using the handwheel depending on the size of the subject 1.50 to 2.00 m.
The saddle can be adjusted both horizontally and vertically.
The pedaling resistance system is double, a resistance with 6 fixed buckets (a) and one with the polycarbonate flaps under the pedals (b).
a) The 6 fixed buckets eccentric around the crankset allows a pedaling resistance of 25% stronger than that of the Optima Pro water bike.
b) The 2 polycarbonate flaps under the pedals act as a flywheel for a smooth rotation and the resistance gradually increases according to the speed.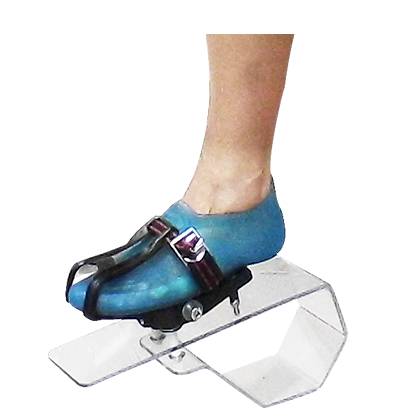 The aquabike SILVER 6 is equipped by default wedge feet with strap for optimal fixation of the foot during pedaling or retro pedaling. This pool bike is used, for comfort, with slippers aquagym.
A variant exists equipped with foot soles, perfect for pedaling barefoot.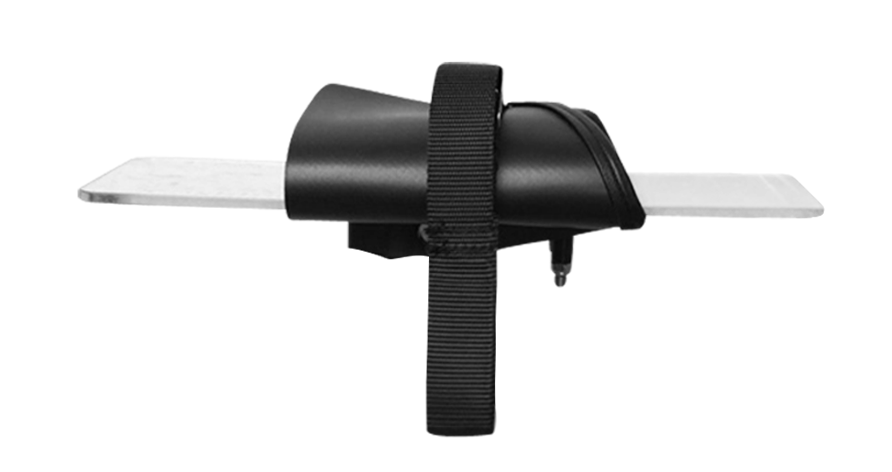 HORIZONTALLY ADJUSTABLE SADDLE
The horizontal slide, allows to find an ideal position for pedaling.
Thanks to the reversible handlebars, people with back pain can practice their exercises comfortably.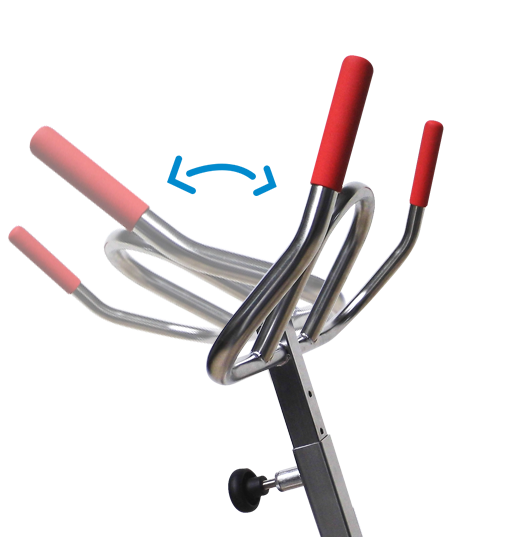 In order to easily move the aquabike in and out of the water, it is equipped with 2 wheels under the front frame.
Each base is equipped with 2 suction cups for a perfect stabilization during the use and thus, to protect the ground of your swimming pool (liner, PVC ...).


BONUS

The aquabike SILVER 6 is sold with 1 DVD containing fitness exercises in pool adapted to aquabiking .
OPTION
The rear handlebar option allows you to perform specific abdominal and back muscle exercises at the back of the pool bike.
The pre-triathlon handlebars can be equipped with bottle holders to help you hydrate during your workout.